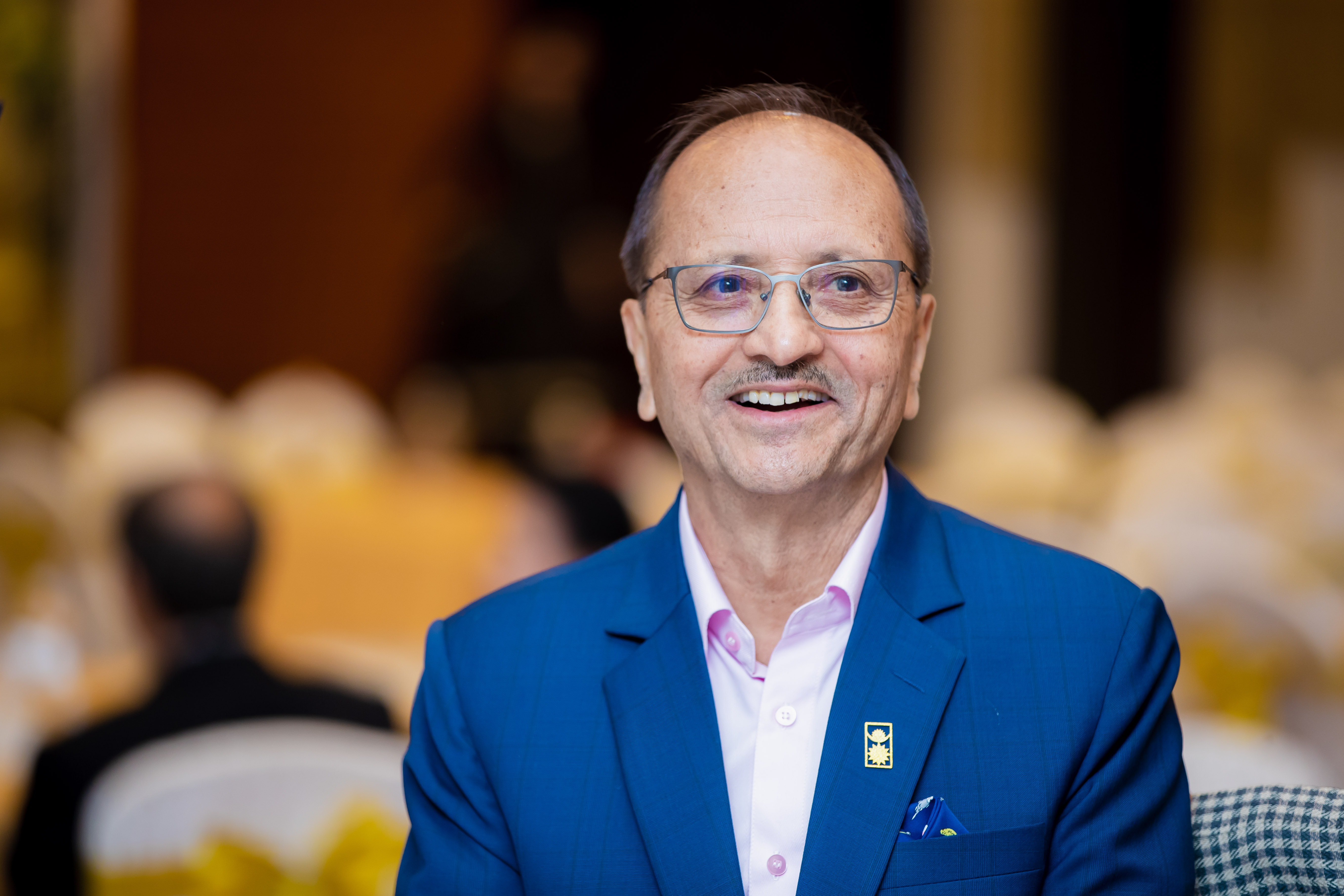 The story of Euro Asia Tours & Travels
Our Managing Director and founder Mr Ramesh Luintel established Euro Asia Tours & Travels in the year 1995. He previously worked in a banking field and realized his passion lied somewhere else. He then learnt German language from one of the reputed institution in Nepal, Goethe Institute and then for further knowledge of the language he got admitted to Max Muller Bhava located in Pune, India. Upon gaining competency in the language, he embarked on his journey as a freelance German Speaking Guide and worked as a Guide in the foothills of Nepal for 5 years.
the beginning
After gaining experience as a Guide he then established Euro Asia Tours & Travels and rest is history. Euro Asia Tours & Travels is a Destination Management Company which has been operating for more than 29 years now.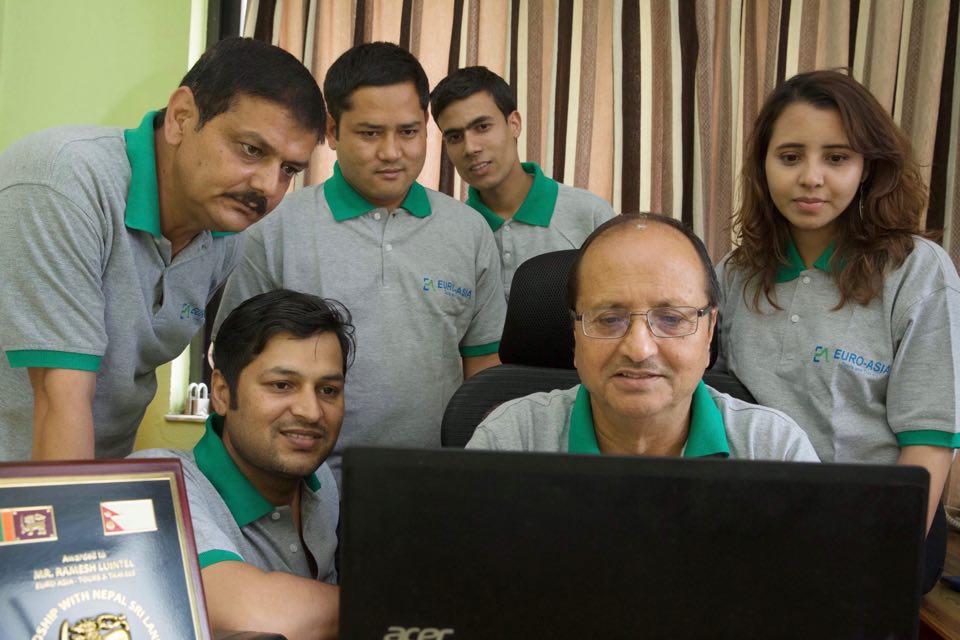 our survival
It wouldn't be wrong to say that in the past 29 years we have seen in it all. It was not always an easy journey. We survived through Maoist insurgency, natural calamities like landslides, earthquake and the most recent crisis the corona virus pandemic. However, all these ups and mostly downs has helped us learn a lot and become more competent when it comes to crisis management. We have aced difficult situations and provided top notch services during those difficult times. The only reason we have survived these many years is because with every low we have gained valuable experiences and always focused on quality service.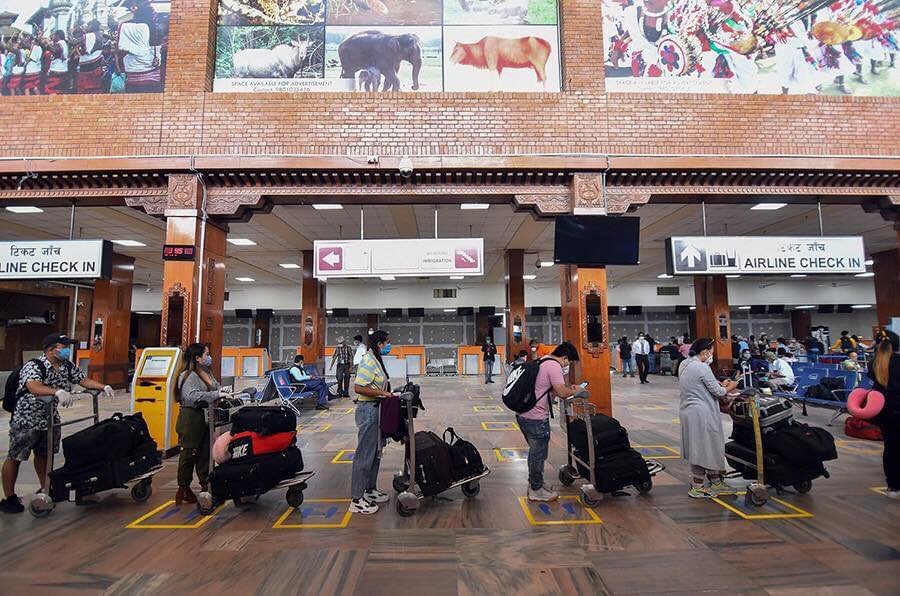 we serve
Since 1995 we have served about more than 1000 travelers and helped them create beautiful memories in Nepal, Tibet and Bhutan. We help our travelers discover the Himalayan region like never before. We have already experienced these Himalayan nations on their behalf. Therefore, we have picked the best programs to make your holiday worthwhile.