WORLDWIDE ADVENTURE TRAVEL
Taking you to epic natural landscapes across the globe
Established in the year 1995, Euroasia Tours and Travels is a DMC for Nepal, Bhutan, and Tibet. Euroasia Tour and Travels was born in the foothills of the Himalayas. Euroasia Tours and Travels has successfully operated holidays in the Himalayan region of Nepal, Bhutan, and Tibet for 23 years. If you are looking for the perfect Himalayan holiday, be it tours, treks, peak climbing combined with other adventure sports, then Euro-Asia Tours & Travels is a perfect choice.
Let us help you discover the Himalayan region like never before. We have already experienced these Himalayan nations on your behalf. Therefore, we have picked the best programs to make your holiday worthwhile.
We have a strong network of trusted local partners to make sure we can execute any of your requests. From local transportation, accommodation, and excursions, to fully-organized round-trip tours and trekking of any length can be handled by our team professionally.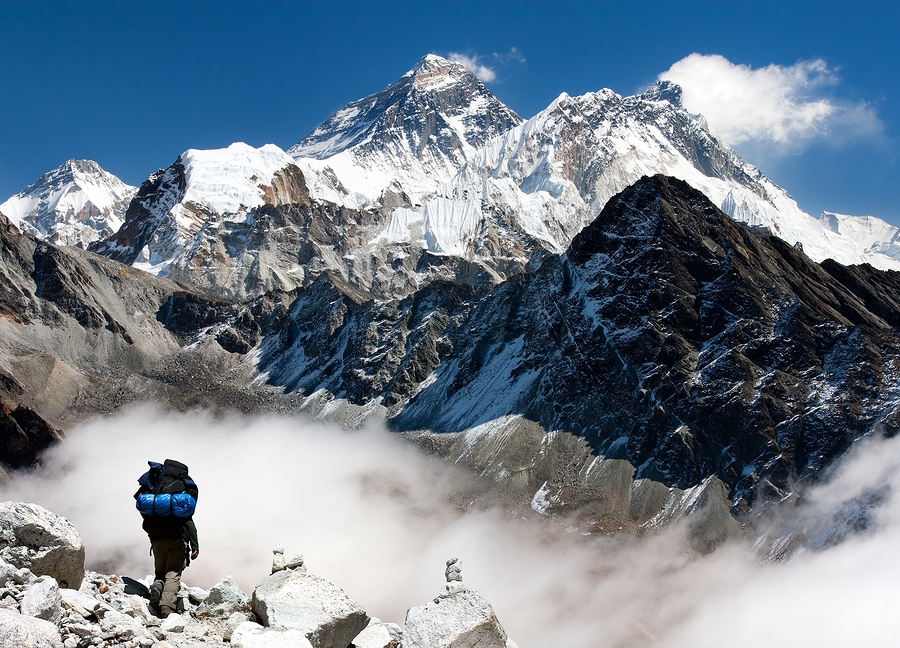 Best Selling Trips
A selection of our best adventures
Destinations
Our Selection of the best destinations around the world allows travelers to see the real beauty of the country
Trip Style
For people who love to trek and travel, Euro Asia has something for everyone.
Our Blogs
Read Our Latest Blogs and Articles