Why is Tourism important in Nepal?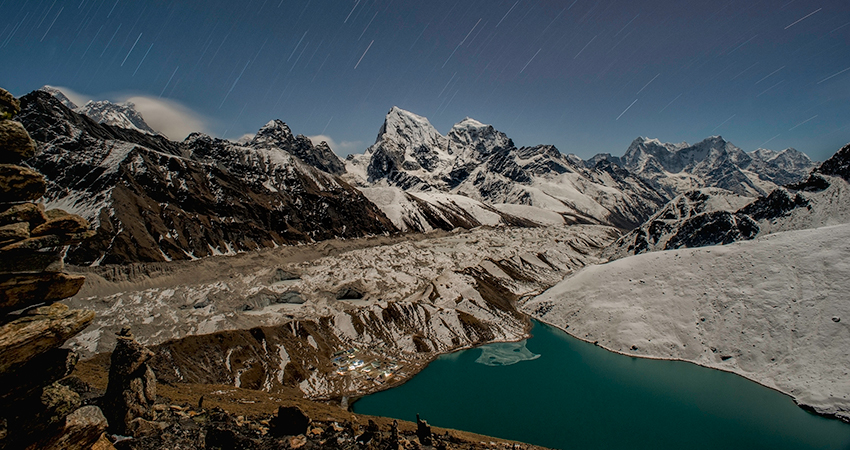 Travelers have always loved visiting Nepal since the late 1950's. Popular for its grandiose Himalayan mountains, Nepal has caught the attention of foreigners from around the years. Tourism has flourished for decades and that has led to the growth & development of various sectors in Nepal. Besides that, there are several other reasons why is tourism important in Nepal ?
Importance of Tourism in Nepal
On this blog today, I will be discussing about some of the huge roles played by tourism for the overall development and enhancement of Nepal. First and foremost, traveling in Nepal usually has a lot of benefits for people who live on the trekking trail. Foreign travelers who walk through designated trekking trails will eventually have to spend a night or two at various places. By doing that they will need to pay few bucks for the room and along with that they will dine there by paying for the foods as well. And as you might know, these things in time will help the locals look after families and pay the school fees of their children who are the future of Nepal.
People who live in rural villages normally are farmers and they have no other occupation to help them improve the living standard of their family independently. However, with tourism, this thing changed drastically in various regions of Nepal, especially in popular trekking regions like Everest and Annapurna. Foreigners those who wanted to see the world' highest mountain – Mt. Everest would fly off to Lukla and follow a planned trekking trail that will have them go through various village settlements like Phakding, Namche Bazaar, Tengboche, Dingboche, Lobuche and Gorakshep.
Likewise, travelers who are planning to visit Annapurna Base Camp (ABC) will have to travel to the western part of Nepal by taking a 7-hour long drive route to Pokhara city – the touristic lake city of Nepal. With this comes a huge influx of foreign travelers that stay and spend their money on various occasions in places like Pokhara. For this reason alone, Pokhara has been able to develop into a well-admired touristic site that has popular cafes, bars, modern hotels and lounges for foreigners. By making these kinds of expenditure, tourists are now becoming a major source of income for many Nepalese.
Economy is another aspect of Nepal's desirability towards developing the tourism sector. With nearly more than 7.5 percent of Nepal's GDP relying on tourism, Nepal is very much dependent upon foreign currency for its annual budget & growth. Furthermore, annual Economic Impact Research report has even suggested that tourism will account for 8.3 percent of Nepal's entire GDP in 2027. So, as you can see, for Nepal, tourism in economic sense is a large source of amassing large amounts of money which can be used in the annual budget for development of Nepal's infrastructure.