Tibet Tour: An insight to Forbidden Kingdom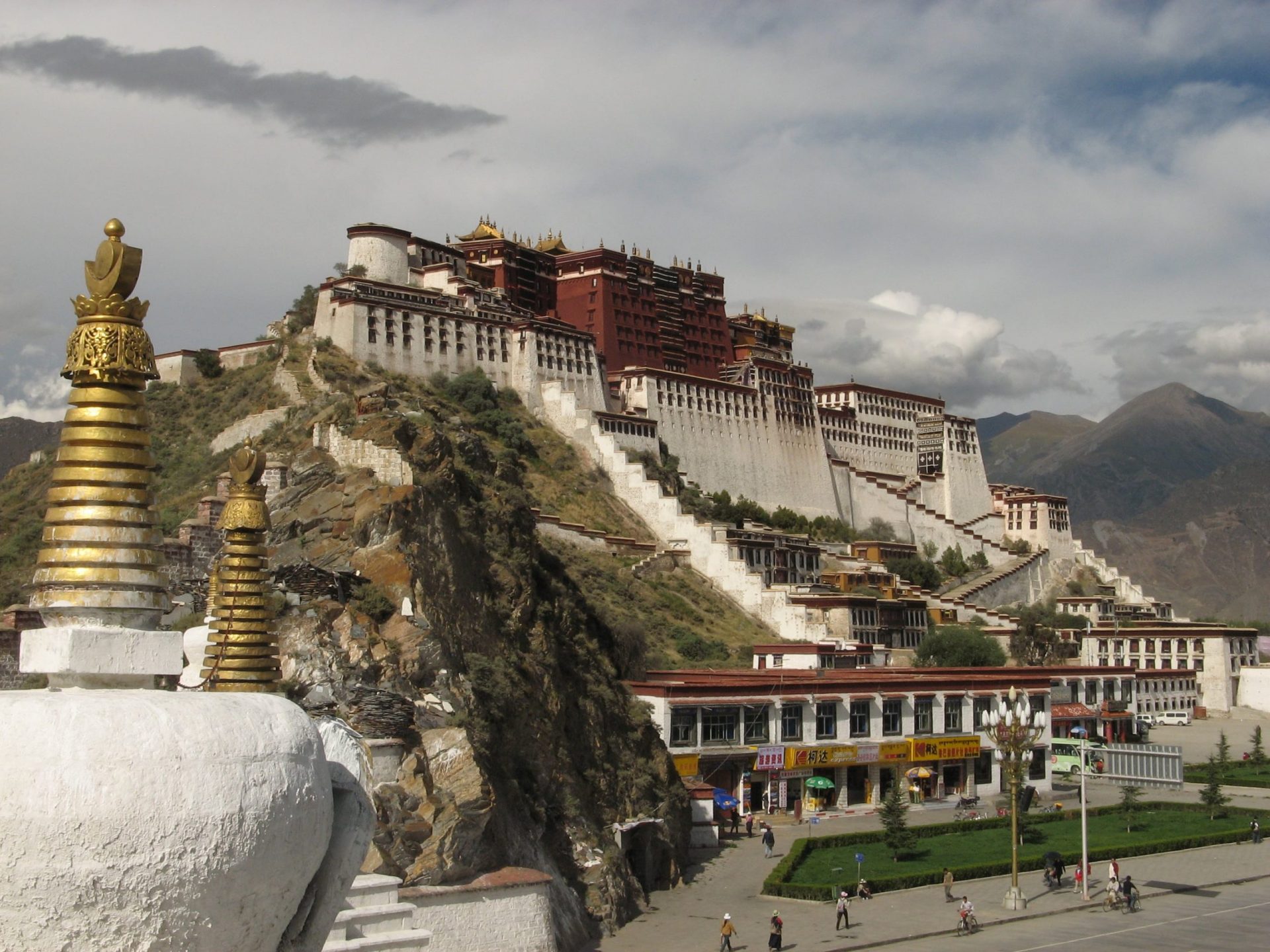 Tibet tour lets you an insight to forbidden kingdom that has now opened its doors to outsiders with endless exploration opportunities. Tibet tour offers spectacular views of Himalayas, lakes to unique landscapes and high lands that has been the center of attraction for every traveler. Along the natural beauty, Tibet is best place to travel for exploring tradition, culture, local living and lifestyle of Tibetan Buddhism.
Tibet is also known as the land of snows as the heavenly landscapes, mountain ranges, glaciers and lakes will fill your senses with delight, surprise and great travel experience as a whole. There are numerous world famous heritage sites like Potala palace, Jokhang monastery, Drepung monastery, Serra monastery, Norbulinka palace and other landmarks in Tibet that enchants rest of the world. Tibet also hosts pilgrimage tours like Kailash mansarover tour which holds religious importance to all the Hindus and Buddhists all over. Another incredible thing about Tibet tour is it can be joined during any time of the year. There is something special happening and attractions every time.
With legendary snow capped mountains, artistic Buddhist monasteries, palaces and highlands sprinkled with yaks and pristine clear lakes as far as the eye can see, Tibet is, without a doubt, one of the must places to visit. In present context, traveling to Tibet independently is not possible; you must embark Tibet tour with registered Travel and Tour Company and best way to do that is travel with us.