Things you need to know about Tihar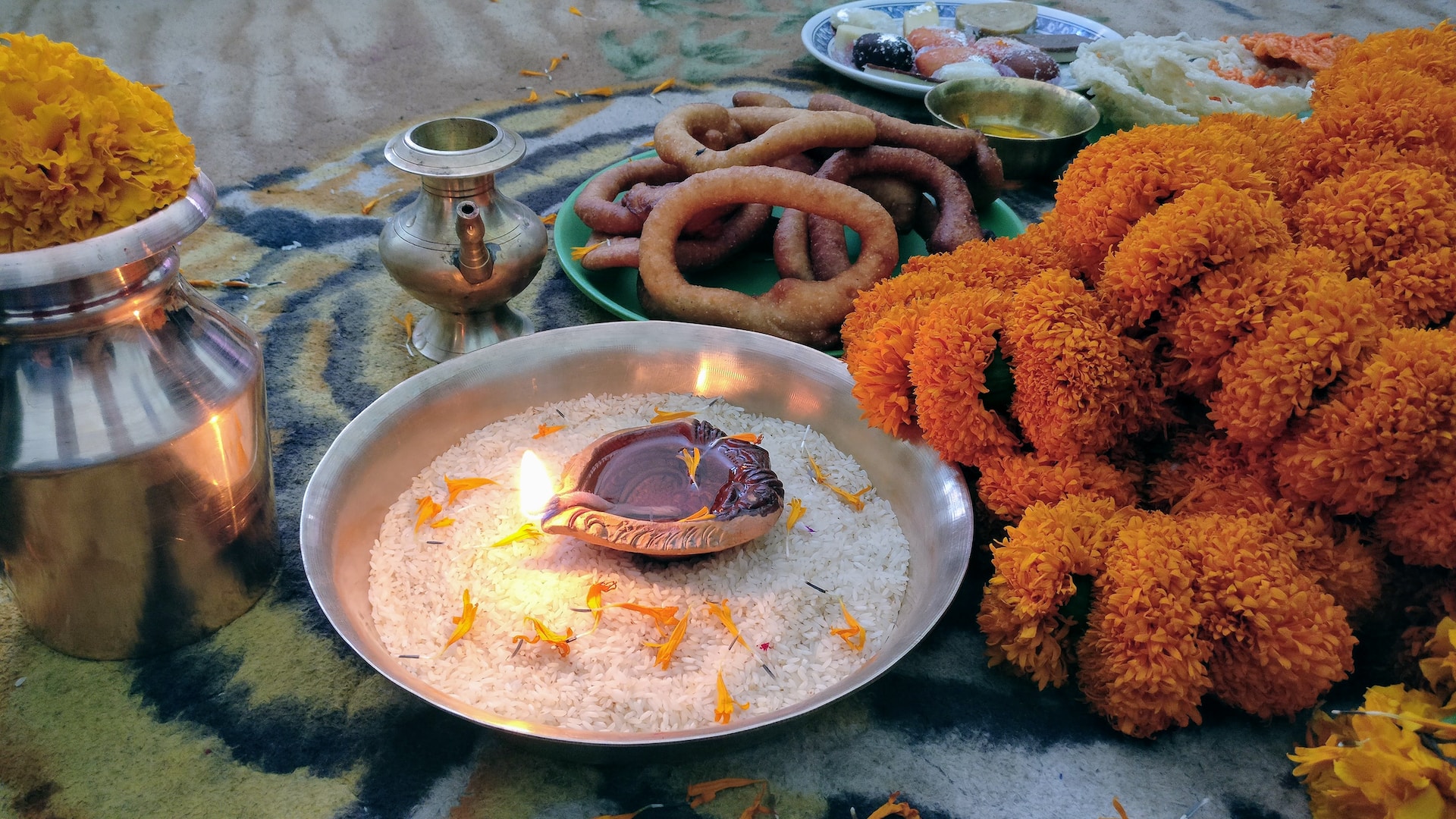 One of the biggest Hindu festivals of Nepal has come and ended and we are now awaiting for Tihar. Tihar, is the second biggest Hindu festival of Nepal and is also known as festival of lights. It is celebrated for five consecutive days. Below are the info about  day to day celebration and the things you need to know about Tihar:
Day 1 : Kaag(Crow) Tihar
"kaag" in Nepal means crows, on this day crows are worshipped. There are offering which are sweets and other dishes made for the Crows. Crows are considered as messenger of death, hence they are believed to bring grief and death. In other words, they are considered to be the carrier of bad news.In "kaag" Tihar, offerings are made and food is fed to keep them happy and avoid grief and death.
Day 2: Kukur ( Dog) Tihar
Dogs are considered to be loyal and honest companion. Hence the second day of tihar is celebrated to honor the same. In hindu mythology, Dogs are considered as guardians of God of death "Yama Raj. Hence on this day, Nepali people worship the dog and give it delicious meals for guarding their homes and protecting them.
Day 3: Gai (Cow) Tihar or Laxmi Puja
Now, it's time to celebrate the third day and also one of the important days of tihar festival. In Hinduism, cows are considered as holy Gods. Cows are also the national animal of Nepal and hence on this day they are worshipped. Cows are decorated with red tika (mark) on their forehead, garland is put around their neck and offered with delicious food. On the evening, Laxmi goddess of wealth according to Hindu myth is worshipped.On this day, the houses are kept clean with the belief that the Goddess Laxmi will enter the house if it is cleaned and decorated.
Also, a pathway is made outside the house with Red mud and oil lamp is lit on it. Oil lamps are also lit on the windows and doors of the house with the believe that Goddess Laxmi will enter from there. On this day throughout the evening, groups of girls come and sing "Bhailo" (traditional cultural song) and accept money and gifts from the house owners.
Day 4 : Goru Tihar or Maha Puja
This day, early in the morning Ox is worshipped in the similar manner as day 2. In newar community, on this day "Maha Puja" is celebrated which means worshiping self. This day also marks New year for Newar community. This day the entire Newar Community worships life and themselves as they believe God resides inside them.
Day 5 : Bhai Tika
The last day of tihar is known as "bhai tika". On this day, sisters pray for the long life of their brothers. On this day, sisters put seven colours of Tika( mark) on the forehead of their brothers and in return brothers give them gift. This day is celebrated for the bond between the brothers and sisters.