Nepal Tours for Wildlife Photography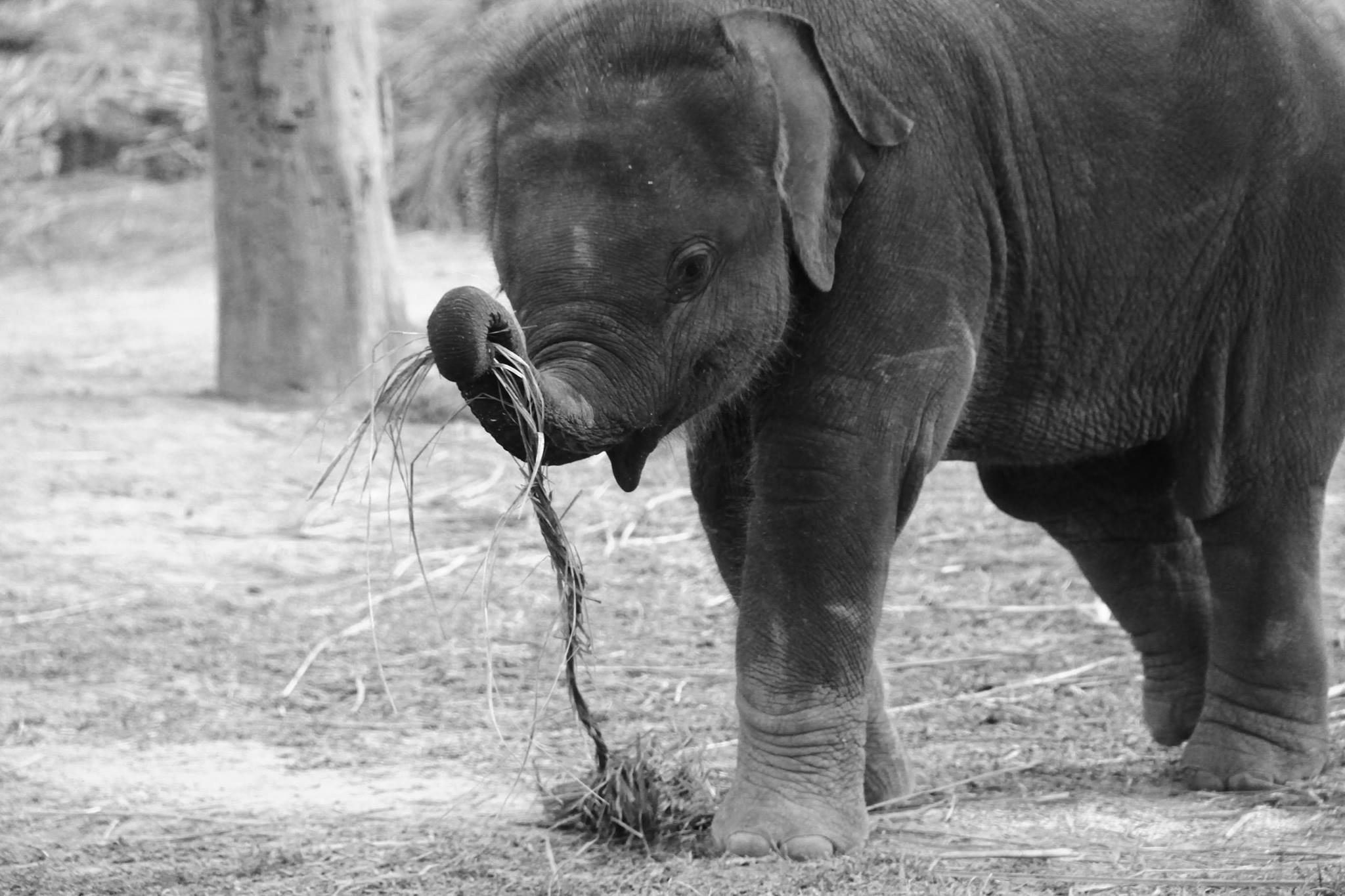 Join Nepal Tours for wildlife photography and capture the abundance of wild habitats in Nepal. Wild life photography is taken as the tricky and challenging job as the photographers need to have equally good knowledge regarding animal behavior, lots of patience and sometimes even risk their lives. However, higher the risks, higher the rewards. And there can't be the better place than Nepal to capture this abundance of wildlife in single visit and short span of time.
Nepal tours allows you to get insight into topographical diversity that ranges from just 60 meters above the sea level to top of the world at 8848 meters.  This varied topography of Nepal brings an opportunity to spot and capture the nature in its wild state. Chitwan National Park, Bardia National Park, Koshi Tappu wildlife reserve and other national parks offers an exclusive chance to embark for wilderness trip and capture wildlife reflects the true sense of nature. These wild life reserves, conservation areas and national parks is a habitat to different rare and endangered wild species which includes Royal Bengal Tiger, One horned Rhino, Crocodile, Four Horned Antelope, Striped Hyena, Gangetic Dolphin and many other withmore than 500 species of birds.
Nepal tours can be joined by any enthusiastic individual who are passionate in wildlife photography and possess photographic knowledge. From simple digital cameras to semi professional and professional DSLR cameras with macro lenses, prime lenses and high focal length lenses are suitable for wildlife photography in Nepal. Be at the right place at the right time and capture the moment like never seen before by joining Nepal tours with Euro Asia Treks.