Kathmandu City – A Unique Blend of Natural Beauty, Architectural Wonders and Cultural Delights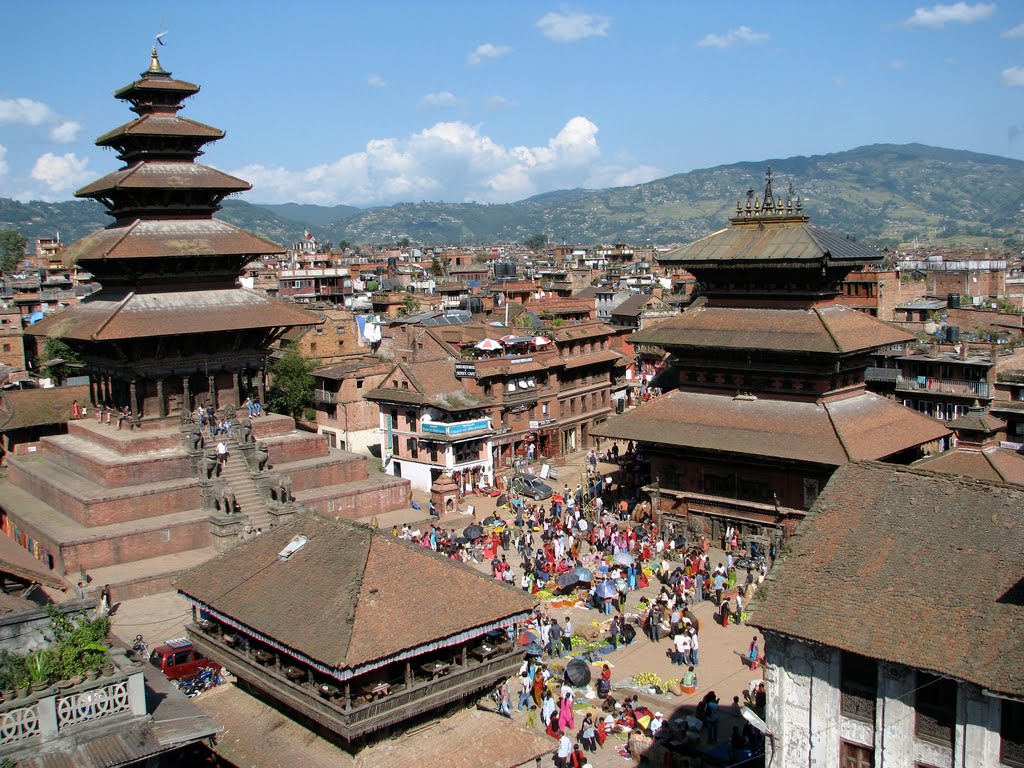 Kathmandu Valley comprises the three ancient cities of Kathmandu, Patan and Bhaktapur. Bhaktapur is mainly known for , Nyatapole Temple, , Siddha Pokhari, Surya Binayak, and Changu Nayrayan Temple and so on. While taking about Patan, Patan is also known as Lalitpur which is famous for , Kumbheswor, Jagat Narayan Temple, and Patan is a tourist attraction with its souvenir shops that sell hand-woven woolen carpets and handicrafts such as prayer wheels, an assortment of belt buckles, wooden bowls and jewelry. The camp also houses a stupa and a number of shrines. Whereas talking about Kathmandu City is the capital city and even the largest city of Nepal.
Like any big city, Kathmandu has seen rapid expansion in the last decade, but despite the hustle and bustle so typical of metropolitan cities, its people remain as refreshingly friendly as ever. Retaining its ancient traditions,·Kathmandu is blessed by a Living Goddess Kumari and is enriched by endless ceremonial processions and events that take to the streets every now and then with throngs of devotees seeking blessings.