Don't Miss Bhutan Festivals in "Visit Bhutan Year 2015"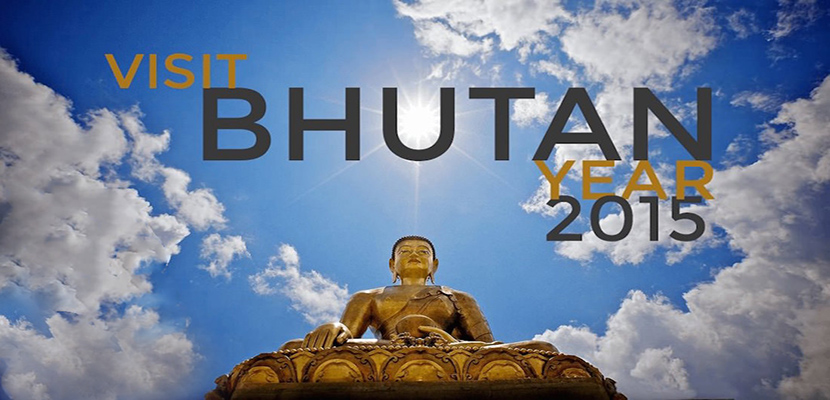 Bhutan warmly welcomes you to participate in its varied more than 50 fun filled and colorful festivals that's going to be held this 2015 around the country. 2015 has been officially declared as "Visit Bhutan Year" to honor 60th birth anniversary of His Majesty' Jigme Singhe Wangchuk. He is respected and beloved figure by all Bhutanese and they come together for celebration of his 6o years of life for betterment of nation.
With all scheduled festivals, arrangements, large numbers of international visitors are anticipated and this tourism year to be a huge success. It is surely going to be one of the most happening destinations in the world as whole country celebrates the year with joy. It would just be the best time to visit Bhutan and get insight to its cultural, traditional significance by directly participating in their festivals. From sightseeing around Thimpu, Paro to trekking around Chomalhari and other spectacular mountains, you would just feel amazing during your holiday period in Bhutan.
Get blessed with natural sceneries along those festivals by embarking to join Bhutan tours with Euro Asia Tours and Travels. If you have any inquiries, contact us for further information. Kindly click here to download the entire lists of festivals scheduled at Bhutan this 2015 by Bhutanese Government tourism officials.