Join Family Tours in Nepal this 2016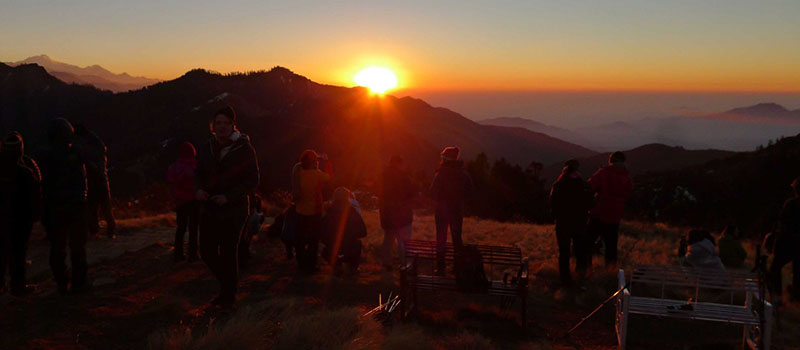 Visit exciting Nepal Tours with your family. It will always be a fun filled touring experience while visiting naturally blessed and culturally rich cities, villages and settlements that have so many things to offer suited for your every family member. Family tours in Nepal are specially catered, itineraries are designed according to family needs and keeping those things in mind. These family tours in Nepal are simply planned to delight everyone from kids to younger ones and elderly people.
Have fun exploring the culturally rich Kathmandu valley, especially sightseeing around UNESCO world heritage sites, interact with locals, and listen to their side of story. Take a short drive to nearby Nagarkot for excellent sunrise views next morning and never miss to stroll around medieval town of Bhaktapur and Patan. Your family tour in Nepal would be incomplete if you skip Pokhara. Naturally blessed lake city of Pokhara is one of the best place to visit offering heavenly touring experience. Being the starting point of many treks at Annapurna region, we can see many tourists enjoying at the popular lakeside. Enjoy the excellent Himalayan views from Sarangkot, or you can also embark in for short and easy treks around for couple of days. If you love adventurous activities then try paragliding, zipflying, rafting or bungee jump etc. and craft some beautiful memories that would last forever.
Along with Himalayas, also get close to wilderness version of nature at Chitwan National Park. Chitwan can be arrived in couple of hour drive from Kathmandu and Pokhara. Here, at Chitwan National Park, explore unlimited opportunities to spot numerous endangered species, flora, fauna and great chance to feel the jungle adventure. Jungle means there will obviously an elephant, one horned rhinoceros, crocodiles, deer and if you are lucky you will see Tiger too. Try Jungle Safari with your family. Kids love it the most. Therefore, plan for your Nepal family tour during any time of the year with Euro Asia Treks.