Indrasarover: Enjoy Natural Beauty on Artificial Lake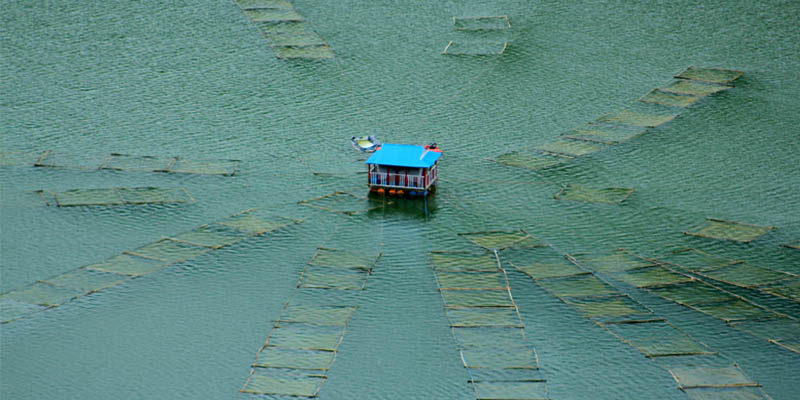 Nearby Kathmandu Valley, Indrasarover Lake can be reached from two directions. One, the way from southern valley through Pharping and other way is from northern side passing through Thankot and Chitlang. Indrasarover Lake is a huge artificial lake made artificially for the sole purpose of building Kulekhani dam and generating electricity.
But even though it is an artificial lake, everyone visiting the site gets captivated by its natural beauty. The surrounding forests, small settlements, suspension bridge, Small Island in the middle and boating on the lake makes this place, top destination for day tour around Kathmandu valley. In recent years, the road has been developed and ease of access has been helping local economy grow. The numbers of lodges and restaurants are opening and local boatmen are being facilitated too. The lake is uniquely situated where the water falls through hills and distributes around different directions. Also, the power generating plants generates 92 MW of electricity.
In support with government, local inhabitants are also getting involved in carrying out commercial fish farming on the lake and the market is growing over the years. If you are planning to go there, then, there are plenty of day hiking opportunities around surrounding villages. Also you are recommended to visit Chitlang, enjoy the homestay, and immerse yourself in natural beauty nearby Kathmandu valley.