How travel will change post covid-19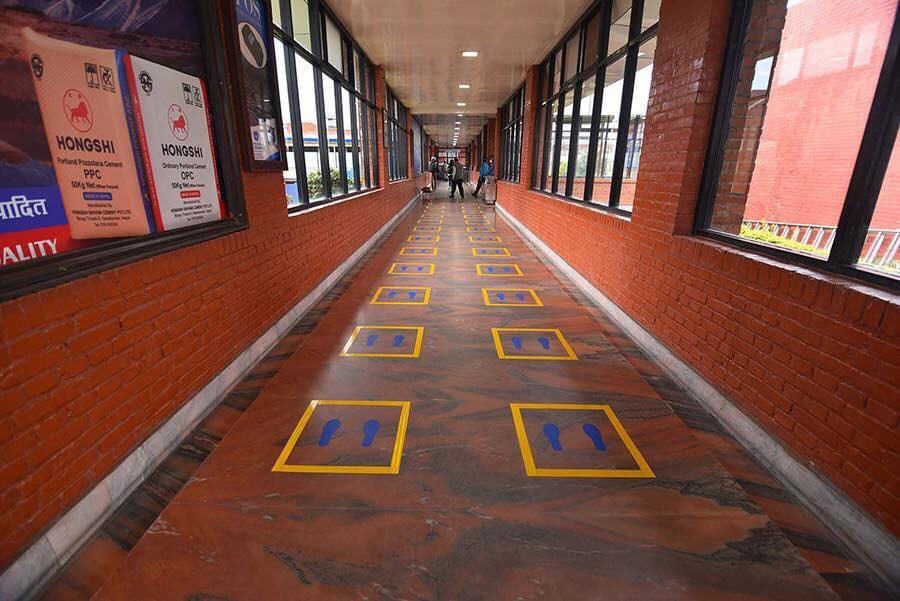 How travel will change post covid-19? This is the question in everyone's mind. We definitely know that Covid-19 will change the way we traveled. In fact, the way we traveled will never be the same in the days to come.
Covid- 19 has affected almost all industries and hospitality industry is no exception. Almost all the countries has imposed travel restrictions.The big events of the year has been cancelled. It wouldn't be wrong to say that, Covid-19 has brought the tourism industry to a halt. We don't know when the travel restrictions will be lifted, we can't say when the travelers will get to travel again but we do know that they want to be back.
Changes in Aviation Due to Covid-19
The changes are very noticeable in aviation now. Emirates is giving rapid test for Covid-19 to passengers before boarding. American delta, united and other airlines announced that it is mandatory to wear face masks by both passengers and the attendants.
It is mandatory that the airports rethink baggage carousels, security, and how to maintain social distancing. Tribhuvan International airport is renovated considering social distancing.We can see the renovation here: http://euroasiatreks.com/blog/renovation-of-tia-airport-amidst-covid-19-lockdown/
Improved Standards For Hotel Due to Covid-19
Covid-19 has made people more cautious than ever. Hygiene and cleanliness is on top priority now. It is important that the hotel's communicate what they are doing for the safety of the travelers. Hilton and Marriott has announced that the hygiene and cleanliness has heightened standard now. However, it will not be wrong to state that small hotels will have difficult time to adapt to such policies. Considering the present situation, it is important that the hotels consider the following :
improved sanitation measures
hand sanitizers placement at the entrances, restaurants,elevators,spa,restrooms
frequent disinfection of the elevator control panels and handrails of the restaurants.
deep cleaning of kitchen areas and buffet tables,
the provision of masks and gloves upon request.
End of Over Tourism Due to Covid 19
Covid-19 has not only hit tourism industry hard but has caused economic fall out. A lot of people have lost their job. People will be more cautious about how they spend their money and time post covid-19. Therefore, it could be possible that people make more meaningful trips and save for the future. Some experts believe that most of the country should focus on quality tourism and sustainability.
Traveling with a destination management company
Like we mentioned before, Covid-19 has made people cautious. Therefore, post covid-19 people will travel more via DMC's which are trusted. It is not wrong to say that people would want a trust worthy management company to arrange trip for them considering protocols for covid-19. In this regard we are going to see more people travelling by prior arrangement through a DMC.