Annapurna Region Trekking: World's Best Trekking Trail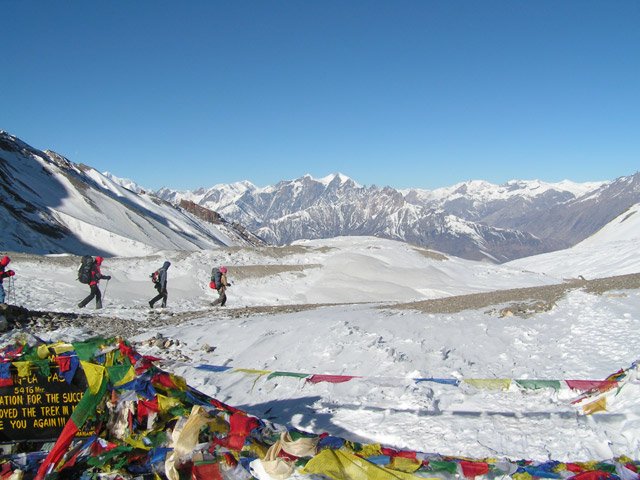 Annapurna region trekking is regarded as the best trekking trail in the world located at north western Nepal. Annapurna Himalayan Ranges along Mt. Machhapuchre, Dhaulagiri Himalayas along the chance to visit world's deepest gorges, scenic lake city of Pokhara is the gateway to this magical region of Annapurna. Gurungs and Thakalis being the local inhabitants in the region we can see mix cultural groups at lower elevations. This place is also rich in vegetation from tropical to temperate green forests.
Annapurna region also hosts popular trekking trips in Nepal like Annapurna Base Camp Trek, Annapurna Circuit Trek, Jomsom Muktinath Trek etc. You would just love to visit these regions during the seasons of autumn and spring. Muktinath area is a rainshadow deserted area where you can avoid rain and embark during any time of the year. Annapurna offers wide range of quality tea houses all over the trekking trails; therefore there is no need to worry about meal and accommodation during your trek.
Mostly you would get there by scenic 15 min flight or 6 hours drive from Kathmandu to Pokhara. You would just love to trek around Annapurna region with experienced and professional team of Euro Asia Treks this 2015.